Barcelona players and their wives 2022
Barcelona players and their wives? Have a look at some of the Barcelona players and their wives! These days, modern football can be as much about glitz and glamour as it is about actual football! Some of these footballers have famous girlfriends and wives that love the glamour. While others may not be so well known. Watch & Bet Football Here =>
Barcelona players and their wives 2022
So, how well do you know the Barcelona players and their wives?
Some players make no secret about their wives on Instagram, Facebook and Twitter etc. while other Barca players are more private about their wives.
Here we take a look at the Barcelona players and their wives in 2022.
Gerard Piqué and his wife Shakira
View this post on Instagram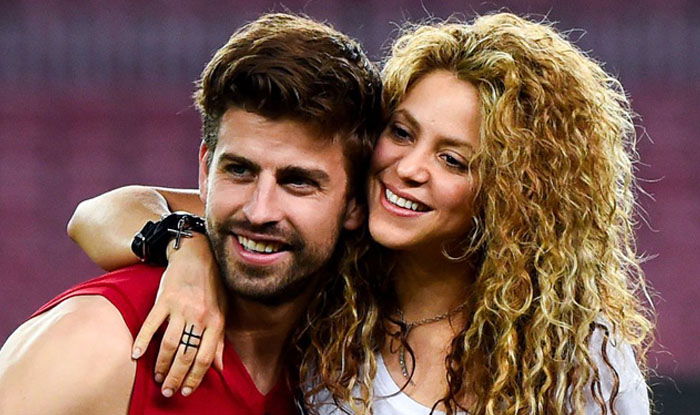 All Barcelona fans know their story far too well! But for those, who don't know, their love story is very special. They met while Shakira was filming her song for the 2010 FIFA World Cup "Waka Waka". Pique was smitten instantly on the sets, where he was required to come and feature in the video. He went up to Shakira and told that if he won the World Cup, he would take Shakira out on a date. And Spain that year ended up winning one of the best World Cups ever! They currently are happily married with two children, Milan Piqué Mebarak, Sasha Piqué Mebarak.
Marc-André ter Stegen and his wife Daniela Jehle
View this post on Instagram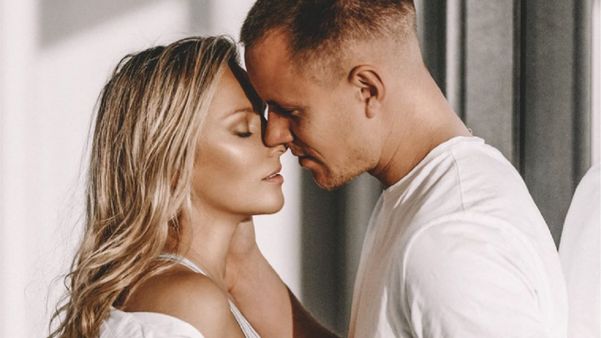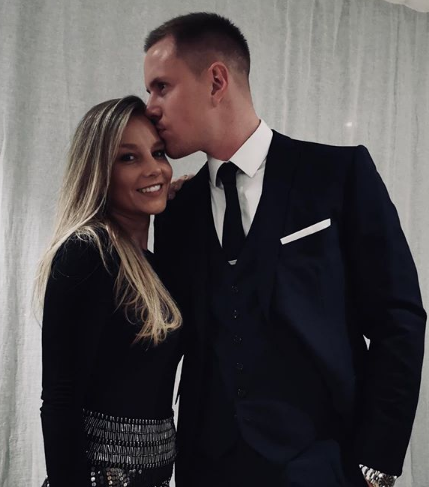 Marc-Andre ter Stegen and his Dutch wife Daniela Jehle have been together since 2017, after he announced their engagement on a Facebook live video. He had written on facebook, "The biggest dream I have at the moment is fulfilled in the summer: I will marry my fiance."
Sergio Busquets and his wife Elena Galera Moron
View this post on Instagram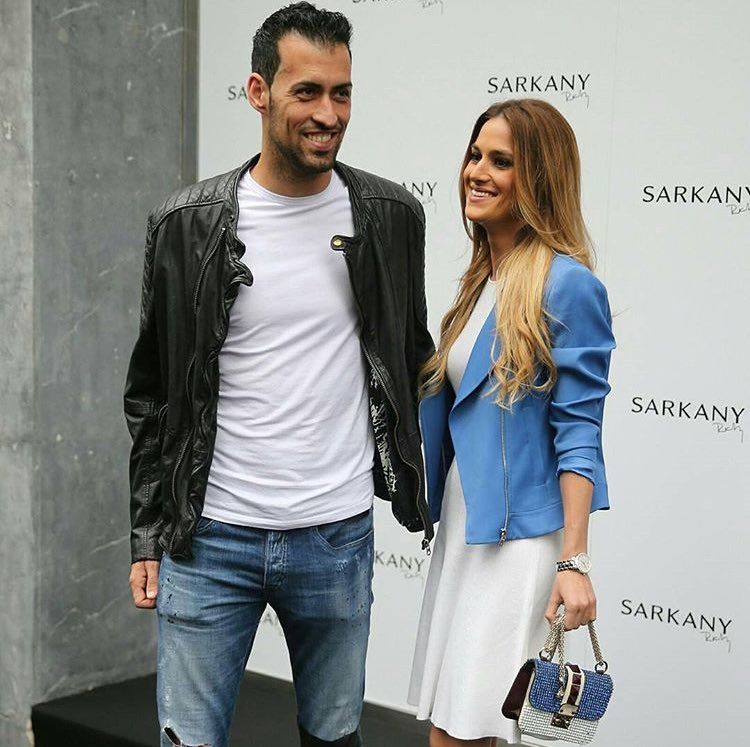 Pierre-Emerick Aubameyang and his wife Alysha Behague
View this post on Instagram
Philippe Coutinho and his wife Ainê Coutinho
View this post on Instagram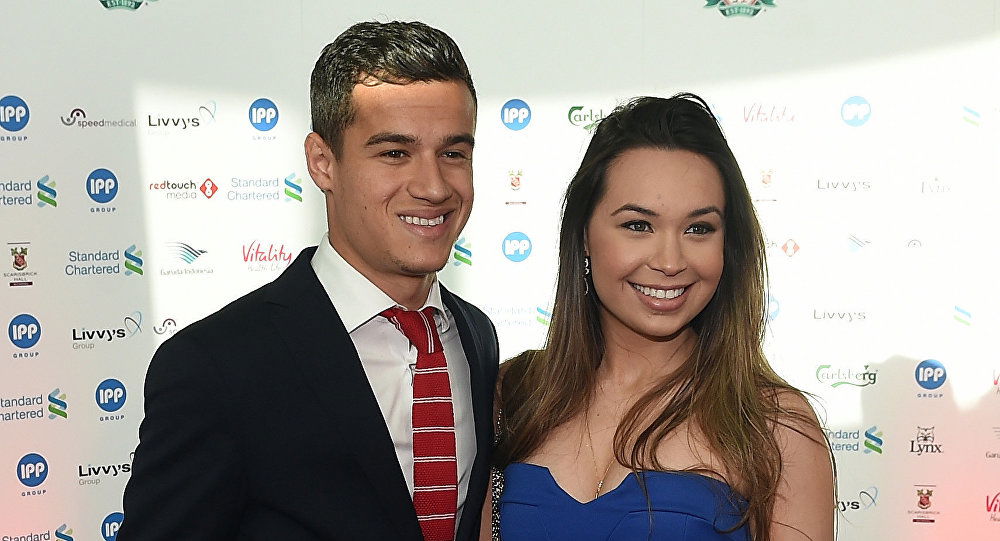 Clement Lenglet and his wife Estelle Lenglet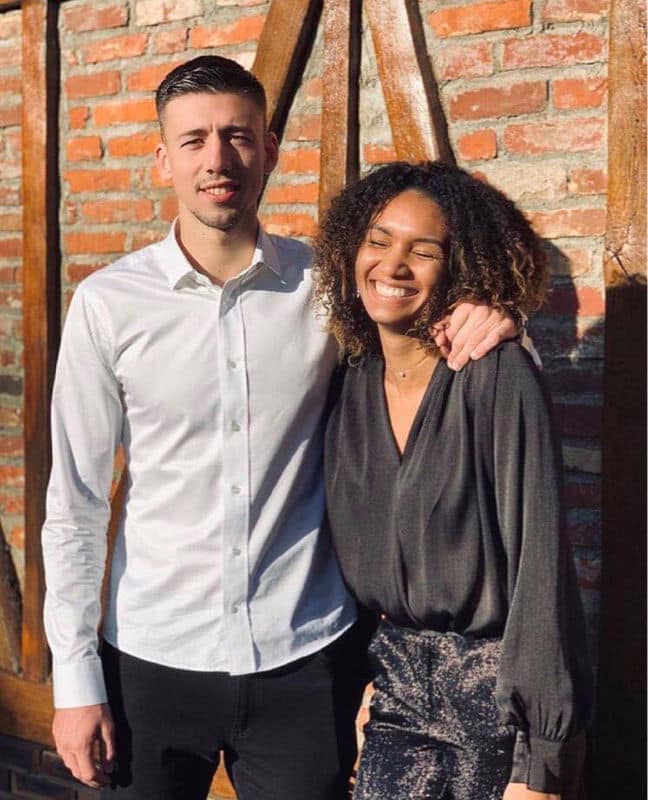 Barcelona players and their wives-Ex Barcelona players
Lionel Messi and his wife Antonella Roccuzzo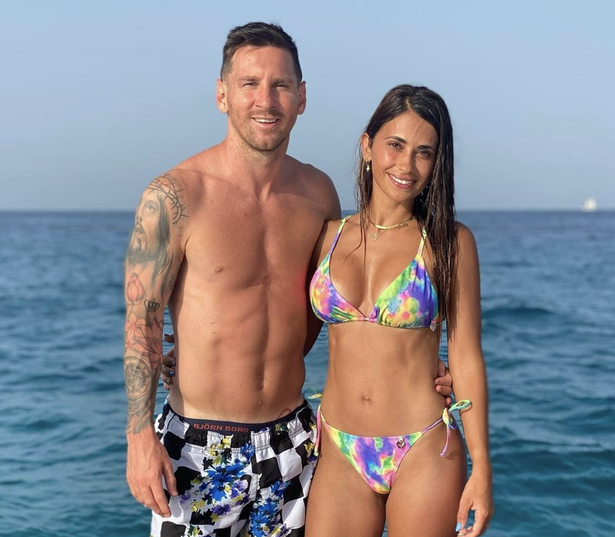 One of the sweetest love stories around, Leo Messi had known his future wife Antonella Roccuzzo since they were five years old. Antonella was Leo's friend's cousin and he knew her through him. Being childhood sweethearts, they got married and now they are proud parents of three beautiful children.
Luis Suarez and his wife Sofia Balbi Suarez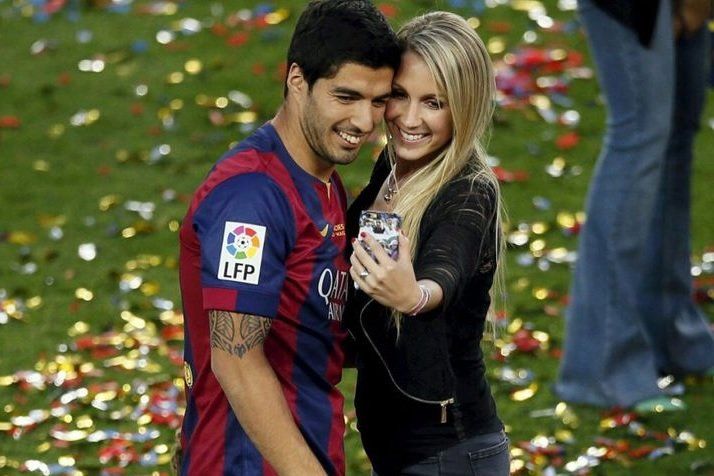 Luis Suarez met his wife Sofia Balbi when he was a teenager, as was she. They have been together ever and are currently married. Suarez vows that his wife made him the footballer he is today. Just in December last year 2019, the couple renewed their vows! Watch & Bet Football Here =>
Ivan Rakitic and his wife Raquel Mauri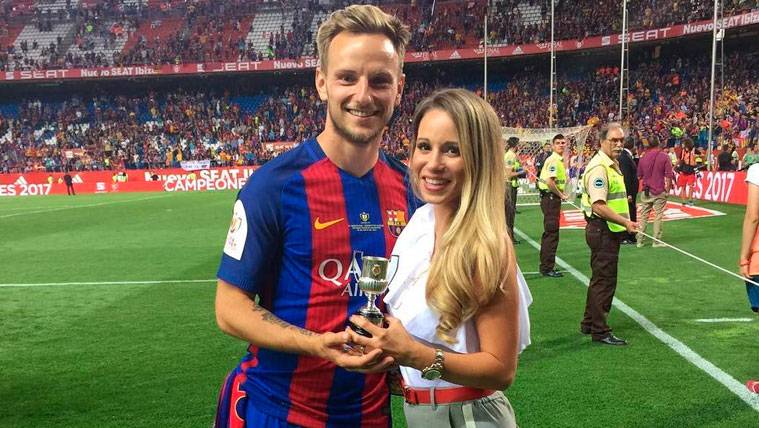 Ivan Rakitic is married to Raquel Mauri and placed his vows with her in 2013. The way he met her although is not through family or any known friends, but at a bar. He saw her at a bar in Spain for the first time and liked her instantly. He told his brother that he would marry this woman someday. This was just before he was signed into Barcelona. However, language barriers made it very difficult for him to communicate how he felt. She would turning him down but one day his efforts were rewarded when she finally to go on a date with him. And now they're married!
Antoine Griezmann and his wife Erika Choperena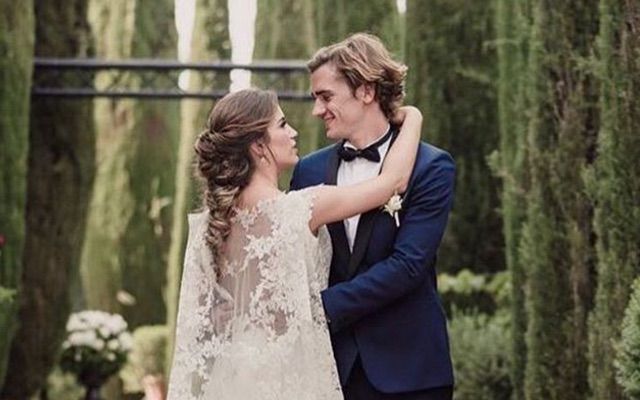 SEE ALSO: