Barca transfers Summer 2023: which Barca players are to be sold in Summer 2023!
FC Barcelona transfers Summer 2023? Which Barca players are to be sold in Summer 2023? FC Barcelona need to sell players before buying new players this Summer transfer window. So who do you think will leave Barca next and to be sold this Summer? The club will definitely want to sell and buy in this Summer window. However, due to FFP, they need to sell players first before buying new players. Watch & Bet on Football =>
So who will go out in the Barcelona transfers Summer 2023? Who are the players who will not stay at Barcelona after Barcelona transfers Summer 2023? Do you want any player to stay during the Barcelona transfers Summer 2023 sell-out? 

Barcelona transfers Summer 2023 – here are the top 3 Barcelona players to be sold in Summer 2023!
Check out the 3 player who we think will leave during the Barcelona transfers in the Summer 2023.
Ousmane Dembele is one of the Barcelona players to be sold this Summer!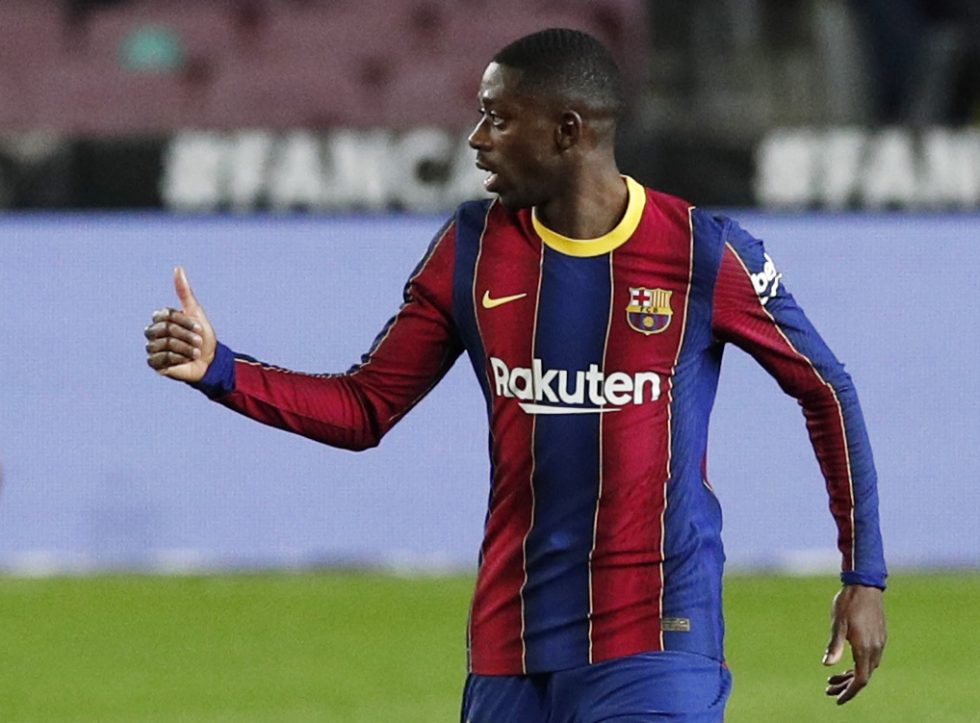 The 24-year old French international will see his contract expiring at the end of this season. There has been constant negotiations over a contract renewal in the past few months. There has been constant discussion between the club and player's camps to make a decision on the winger's future.
He joined the Catalan giants back in 2017 from Borussia Dortmund for a £110million fee which turned out to be a disaster signing for Barca.
Earlier in January, Xavi also confirmed that Dembele will leave the club this year by saying: "We have to do what is best for the club. We are in a situation where we have to stop in our tracks, [director of football] Mateu Alemany has been talking with him and his representatives for five months."
He added: "[Dembele] tells me he wants to continue – that's a question for him. I couldn't have been more clear. It has not disappointed me. It is a very difficult case."
Dembele was brought in and in all seasons has failed miserably. There has been unfortunate injuries but he has not taken care of his body either. He has repeatedly been called out and exposed by the media for clubbing late, sleeping late, going out too much, missing training, and coming late for training almost on a daily basis.
They will want him gone come July but we do not see too many suitors for an ill-disciplined player like Dembele. Watch & Bet on Football =>
Memphis Depay is another Barca player to be sold this Summer!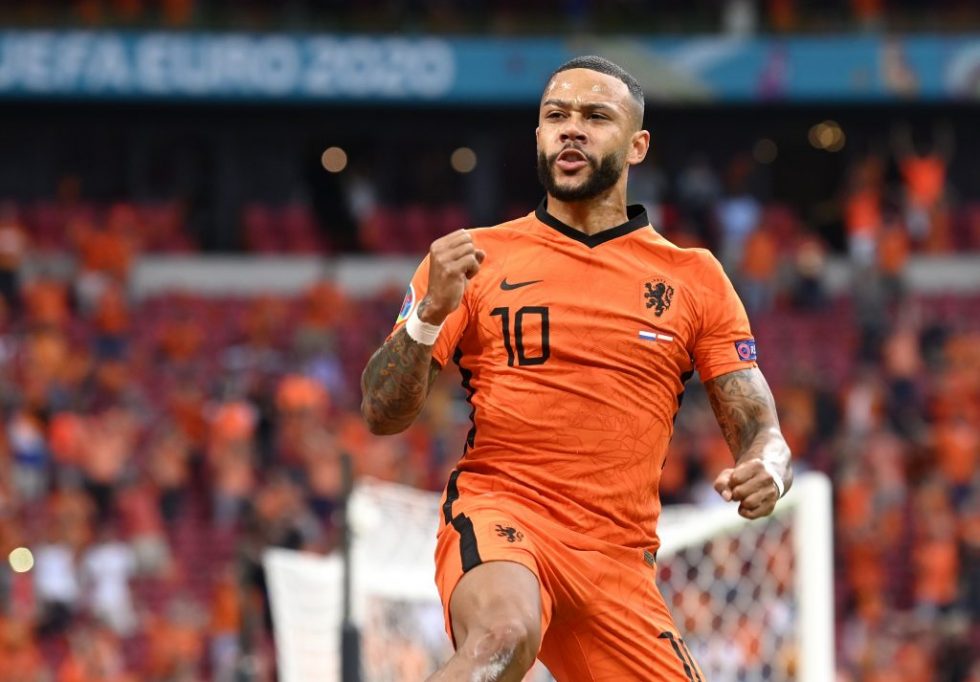 Memphis Depay is a surprising name in this list but Barcelona looks clear on Depay ahead of the upcoming season. The Dutchman could make an exit in the summer.
Memphis joined from Lyon on a free transfer. He only signed a two-year deal, so the Catalan giants will be able to sell him.
Depay arrived at the club only last year but finds himself low considering other options after January's transfer window. Xavi put priority on Ferran Torres, Pierre-Emerick Aubameyang and Adama Traore.
Things will even get more tougher if Ansu Fati gets fit. Meanwhile, the club is also looking for a striker and Bayern's superstar Robert Lewandowski is their utmost priority.
The Dutchman might take a call after not getting regular games under Xavi. Barcelona has already confirmed that Pierre-Emerick Aubameyang will stay. Former Arsenal striker is the 2nd leading goal-scorer for the club so he would be preferred on any striker. 
The Netherlands international will want to play regularly ahead of the World Cup in Qatar. He is his national team's focal point in attack.
Sergio Busquets is also on the Barcelona players to be sold list!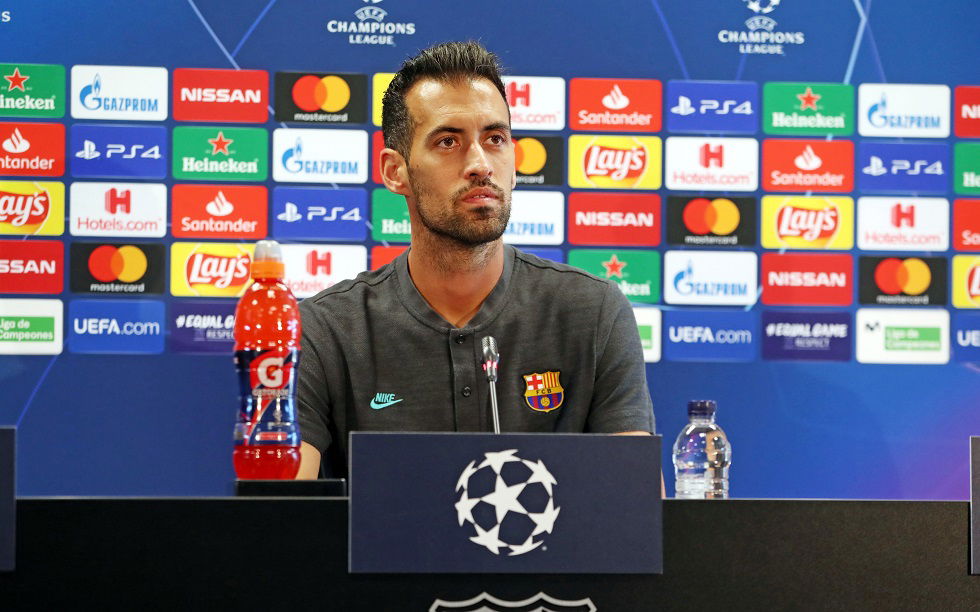 Busquets was found by former Barca head Pep Guardiola and it's been a decade now. That was one of the golden eras of Barcelona when they achieved glories in all competitions. Busquets invented a new style of play for central defensive midfielders.
He was not the bulkiest man nor was he the most the silky dribbler. However, what he has was a presence of mind, a tactical understanding of the game and immaculate passing range, especially over short distances.
However, at 33, Busquets is no longer physically ready to implement what his quick thinking brain wants him to do. He often finds himself overloaded by opponents and although he still does have a brilliant mind and does play crucial knocks in between, it's time for him to move on to the next chapter. Watch & Bet on Football =>
See More: