We're just under a month away from the next leg of this year's Champions League – and for FCB, this means facing off against old rivals right from the start, as they kick off season with two games against Paris Saint-Germain.
The last time the teams went head to head in the league, FCB achieved the greatest comeback in Champions League history, turning a 4-0 loss in the first match into a stunning 6-1 win in the second, overcoming a daunting deficit with a result even the most die-hard fans agreed was a miracle.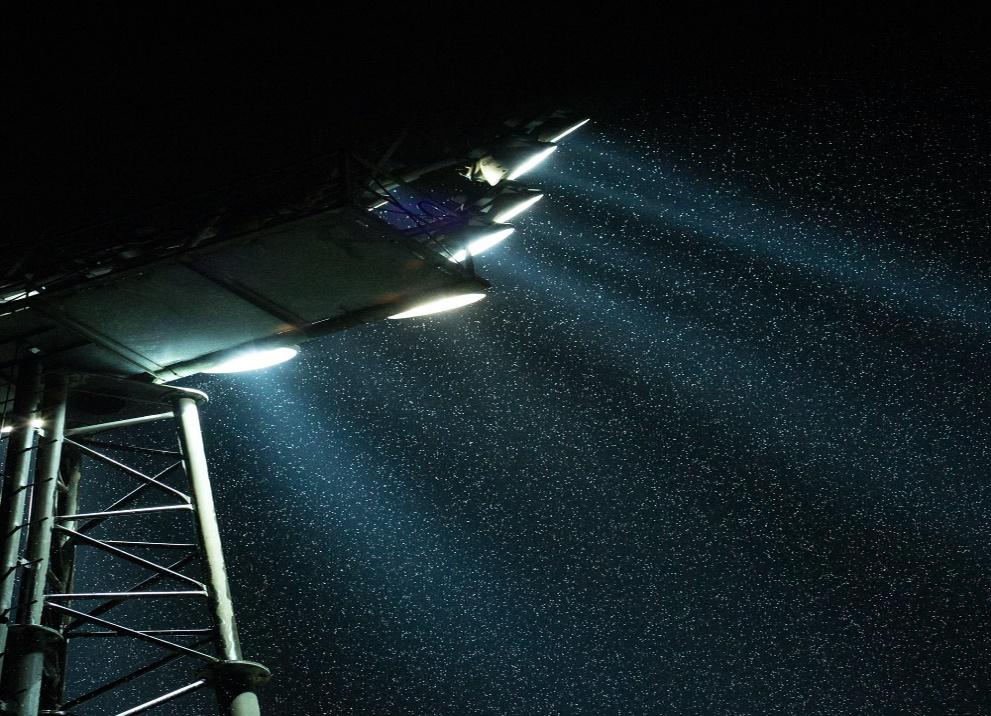 Four years later, and this match is the most anticipated of the final 16 stage. But will they win this rematch, and be able to build on that impact this time around? And can the team make it to the final for the first time since 2015? We've analysed all the factors at play to see if they have a clear path to victory in 2021.
How FCB fared in 2020
The last season was one of the most dramatic in recent years, with defending champions Liverpool eliminated in the round of 16, alongside the previous season's other finalists, Tottenham Hotspur. FCB managed to go further in the tournament, making it to the quarter finals after a 3-1 win over Napoli gave them a two-point lead. Unfortunately, this didn't last too long, as the club was eliminated after an 8-2 loss against the eventual champions Bayern Munich, in their most decisive victory in last year's tournament. For comparison, their victory over Paris St Germain in the final was 1-0.
How are FCB faring so far this season?
After being hammered by Bayern Munich last year, FCB are entering the next stage of this year's tournament as underdogs. And after several Champions League disappointments in recent years, the number of controversial headlines surrounding captain Lionel Messi are likely to see the team enter this year's league in a similarly turbulent light. Most recently, the forward received his first red card in 753 appearances for Barcelona, after swinging his right arm at Athletic Bilbao forward Asier Villalibre. The player has been suspended for two matches following the game, in which Barcelona lost 3-2.
Judging by the team's current performance in La Liga, they face an uphill battle. Last December, after the first 13 rounds of this year's tournament, the club was lagging behind other teams in the division with just 21 points – eight points behind Atletico Madrid, who at that time, had played a game less. But the new year has rejuvenated the team; Atletico Madrid may still be top of the table, but the third place FCB are narrowing the deficit between themselves and second place Real Madrid, who have 37 points to their 34.
Their Champions League performances have mostly been successes, but it was their only loss (a 3-0 defeat to Juventus) that resulted in them finishing in second place in Group G.
Which players are on form?
Barcelona is more than just Messi, but after the team's recent Super Cup loss against Bilbao and his subsequent suspension for two games, the club isn't in the best state heading into the Champions League – even if they are in a better position than a month ago. PSG's attempts to woo the Argentine forward into signing with them will make the outcome of that match interesting, to say the least.
Other than Messi, Antoine Griezmann and Ansu Fati are the club's most reliable players – but with Fati not expected to recover from his knee injury until March at the earliest, it seems likely that the teenage star will be sitting out this year's tournament entirely, after making history last season.
Who are the current favorites?
Based on the current champions league betting odds, Barcelona have some way to go before they become favourites to win – as things currently stand, they have 17/1 odds of taking home the Champions League title this year, tied in seventh place with the current La Liga top placed team Atletico Madrid.
Bayern Munich are bookies favourites to lift the trophy for the second consecutive year, with 3/75 odds, slightly above Man City who are currently 4/50 favourites. As FCB prepare for their first clash with PSG, it should be noted that the Parisian team have 12/1 odds for winning the tournament altogether – if they can improve on last year's loss in the final, FCB have reason to be scared going ahead.
How can FCB improve their chances?
With a completely different lineup to last season, there is reason to be optimistic, even if there are still several concerns about the club having their second consecutive trophy-less season in a row. After their recent Super Cup loss to Bilbao, Antoine Greizmann made headlines due to an apparent dressing room rant, criticising the team's lack of communication and poor defending, that saw them lose a game where they were ahead on two separate occasions. It may be stating the obvious, but if FCB want to become serious contenders this year, they need to work on this.
See More: