Barcelona players haircuts and hairstyles
Barcelona players haircuts? Here we take a look at some Barcelona players haircuts and hairstyles. Watch & Bet Football Here =>
A lot of Barcelona footballers have long, big, short, blonde or ginger haired hairstyle now in 2022. It's a common trend among Barcelona footballers to vary the haircuts to stand out. But some can pull the hairstyles off and some just can't.
The world's international footballers are known not just for their athletic skills, but for their bold and fashion-forward style. David Beckham was one of the original soccer stars who became a style icon, and he's embraced hundreds of different looks over the years. And the football pitch now is flooded with a range of hairstyles. So let's look at the hairstyles at the Catalan club!
Best Barcelona players haircuts
Gerard Pique: Spiky/Fade
View this post on Instagram

Pique has got thick, straight hair. The good news for this hair type is that it shows no sign of diminishing; the bad news is that it has a tendency to stick out quite prominently, meaning that a mid-long look is never going to be ideal.
However, Pique has managed to tackle this dilemma, by going for a tight back and sides. It's not too short though, so it still manages to retain some texture. The barber has given him a gradual taper up towards the top section, with no disconnection. The hair on top is choppy, natural and textured, bringing in this year's most sought after men's hair trend.
A good example of a Barcelona player who can pull off his haircut which stands out is Gerard Pique. He is one of those people that actually look good in any hairstyle! Pique is also featured in our Barcelona players best beards list.
Frenkie de Jong and Marc-Andre Ter Stegen: Blonde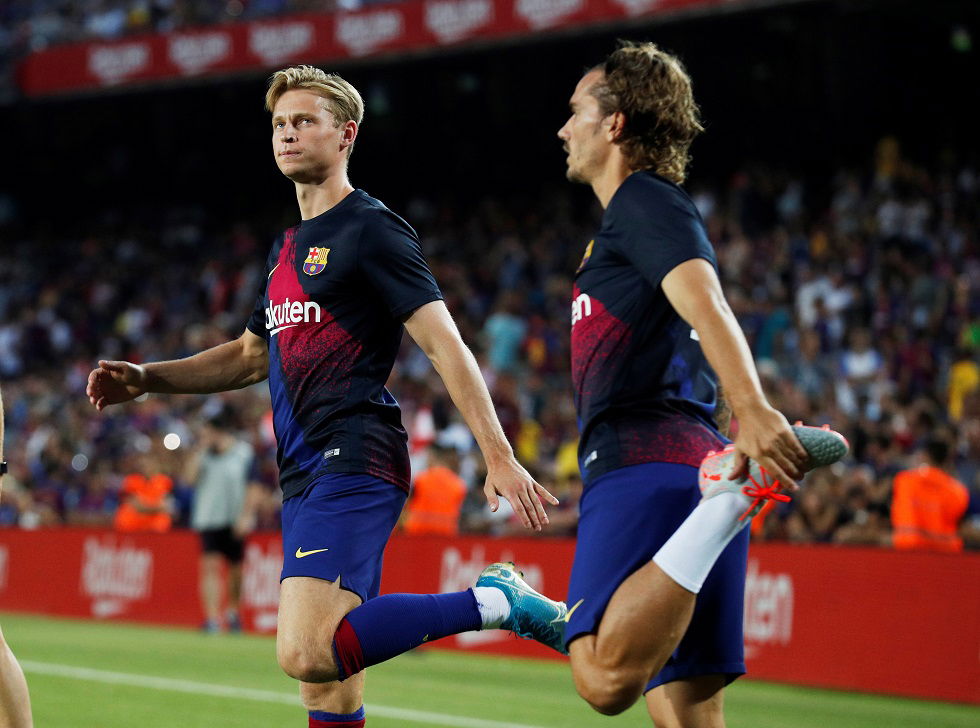 Most famous Barcelona player with blonde hair? Here are a few naturally blonde-haired Barcelona players. Here is a picture of Frank de Jong and ex Barcelona player Griezmann. Followed is a picture of the Barcelona Goal keeper Andre Ter Stegen.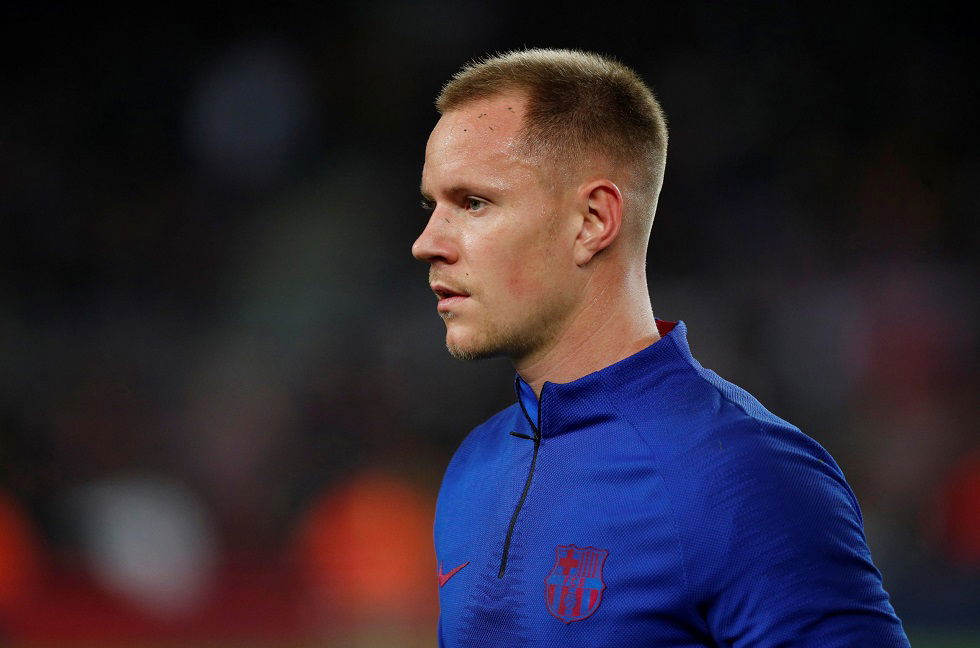 Barcelona players with short hair: Barcelona players haircuts
Ferran Torres, Dembele, Aubameyang and Memphis Depay are the Barcelona players with short hair.
Ferran Torres- Barcelona Players Haircuts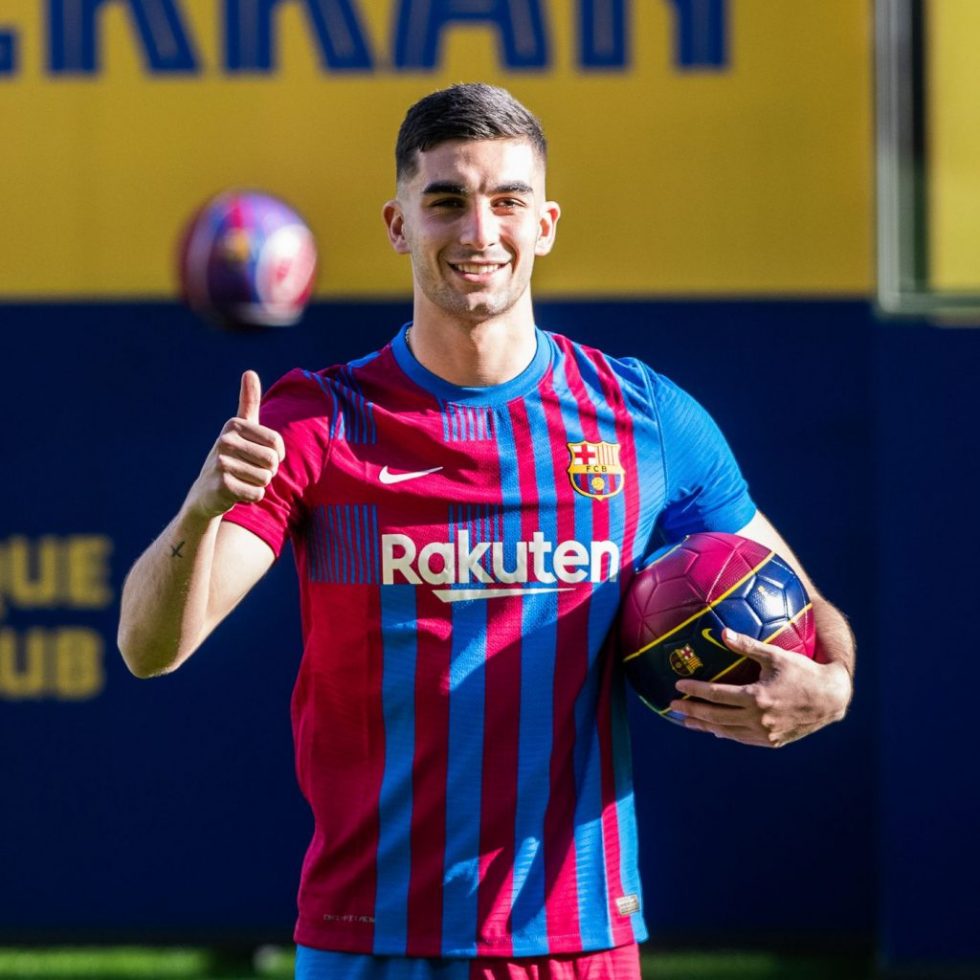 Ousmanne Dembele- Barcelona Players Haircuts
View this post on Instagram
Our man Ousmanne Dembele also sports his short crop very well!
Raphinha – Barcelona Players Haircuts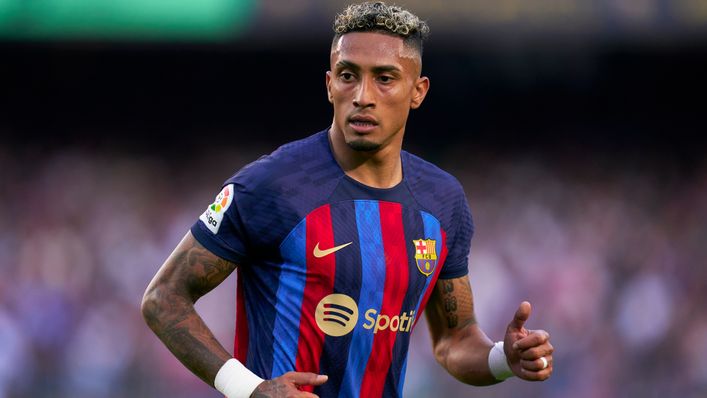 Eric Garcia – Barcelona Players Haircuts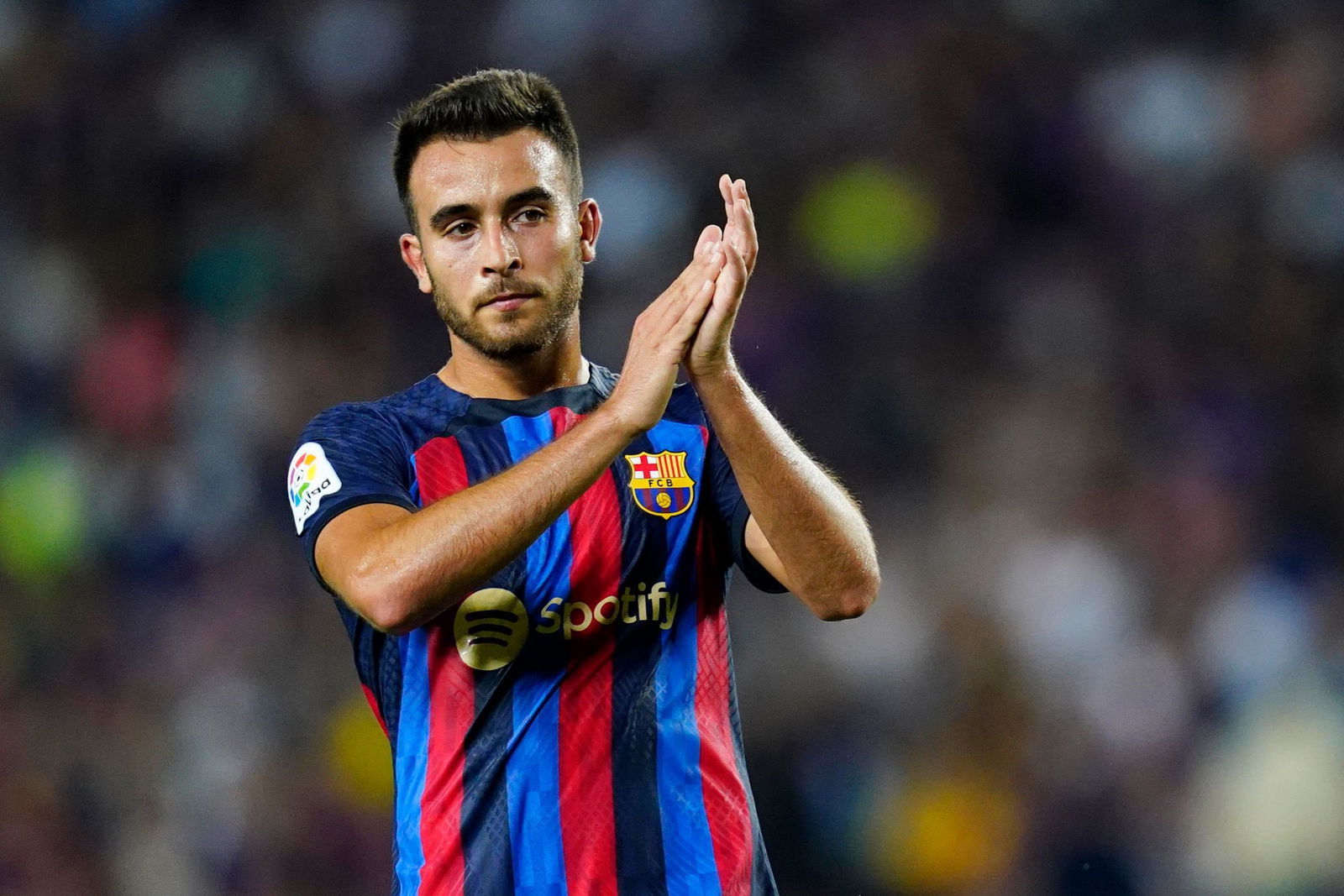 Clement Lenglet – Barcelona Players Haircuts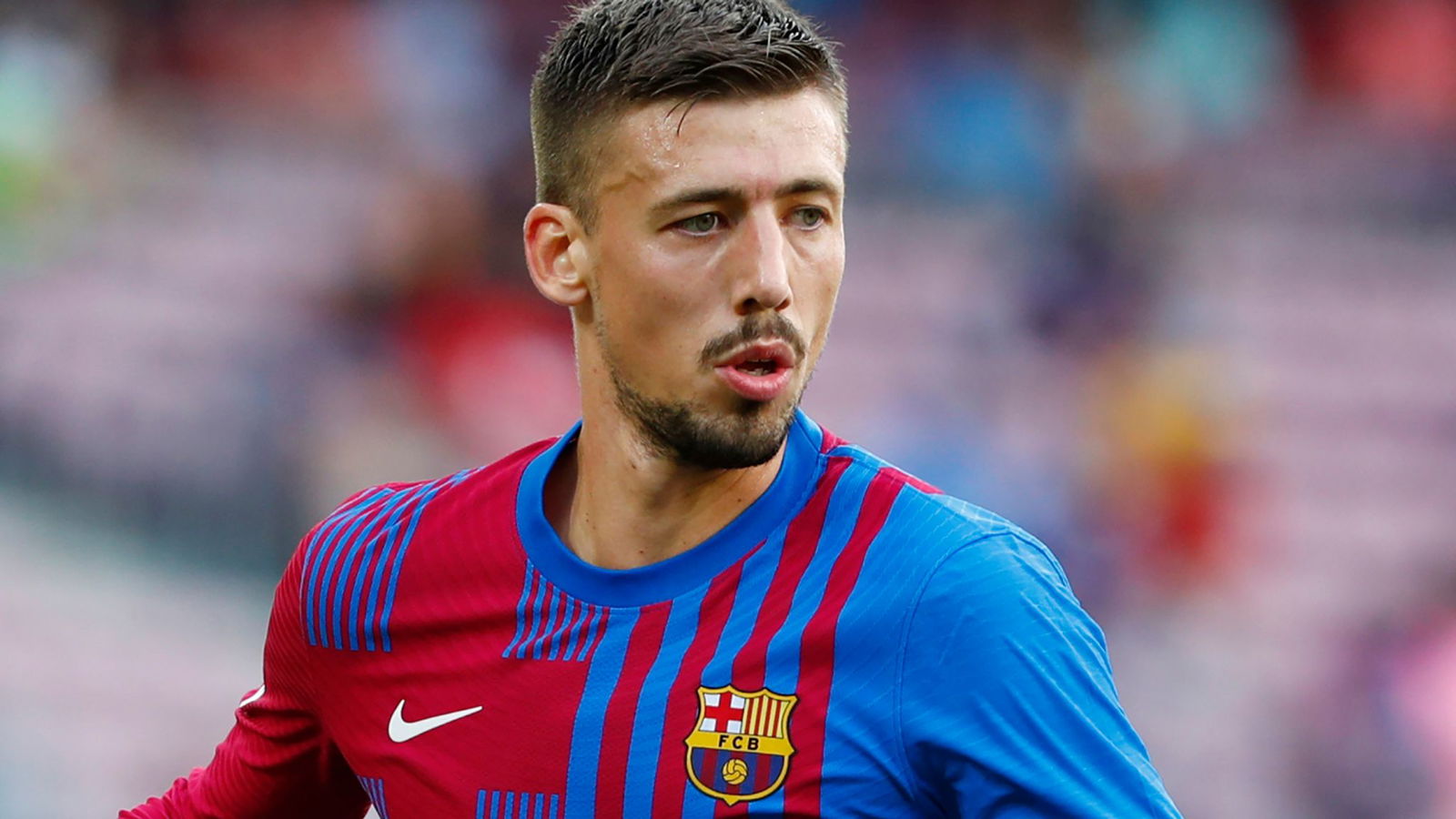 All time ( Old and new) Barcelona players haircuts
Barcelona players haircuts? The Barcelona players who have had the best haircuts? Which Barcelona players have cut their and has the best haircut?
So here we will look at the Barcelona players with the best haircuts of all time
 Antoine Griezmann- in bun, curly, long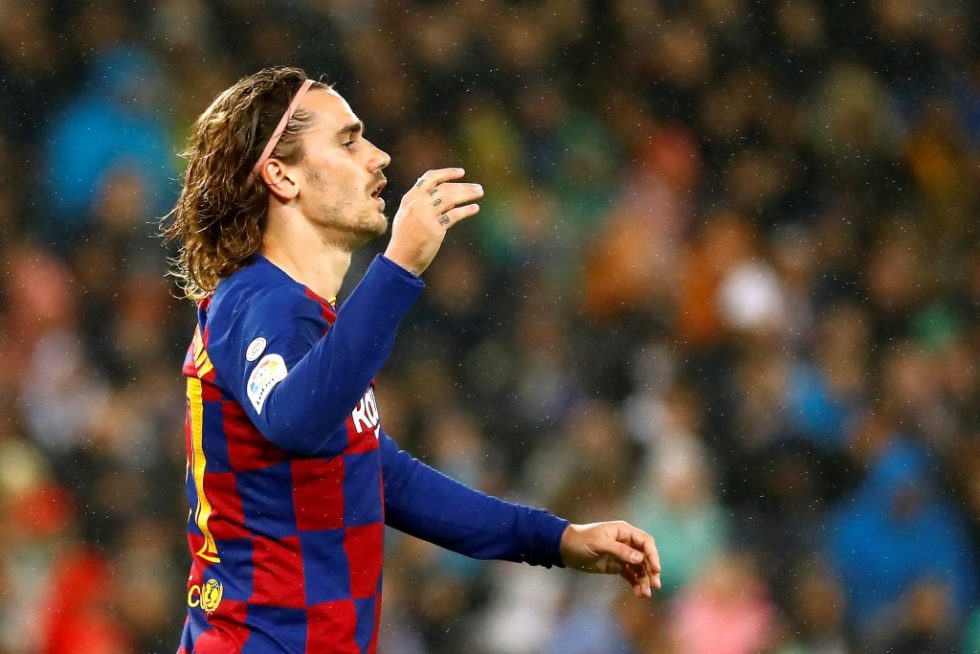 Footballers often let their hair grow and Griezmann has tried his luck with various long hairstyles. The Frenchman seems to carry this style with ease and his flowing locks seem to match his brilliant dribbles against the opposition.
The 28-year-old might have started his career at Barcelona slowly but that hasn't stopped him from trying different things out. Since moving from Atletico Madrid and he has had a mid-curly hairstyle, he has also put his hair in a bun. Watch & Bet Football Here =>
Lionel Messi : Long/ Short/ Blonde
View this post on Instagram
View this post on Instagram
View this post on Instagram
SEE ALSO: