Barcelona's action toward financial woes!
As the years go on it becomes clear that not only is soccer an international sport with the greatest number of fans across the world, but it is also a sport that allows for a lot of fan engagement with a variety of competitions, leagues and tournaments for them to tune into.
For instance, The Campeonato Nacional de Liga de Primera División which is commonly known as La Liga draws in a large viewership when it is underway. This is the men's top professional football division of the Spanish football league system whereby 20 teams compete against each other. As a result, the top four teams in La Liga are qualified for the Champions League. The 2022-23 La Liga is the 92nd season of La Liga and it began on the 12th of August 2022 with plans for it to end on 4 June 2023.
Firstly, Barcelona is currently thriving in La Liga and have already amassed 13 wins out of a total of 16 matches. Indeed, the team have a number of matches to bet on coming up including Barcelona Vs Getafe CF on Sunday 22nd of January 2023 and Barcelona vs Girona FC on Saturday 28th January 2023. In this regard, not only is soccer betting a great way to make the experience of tuning into La Liga more entertaining and engaging,g but it is also an outstanding way of being in for the chance of winning payouts based on the bets you place.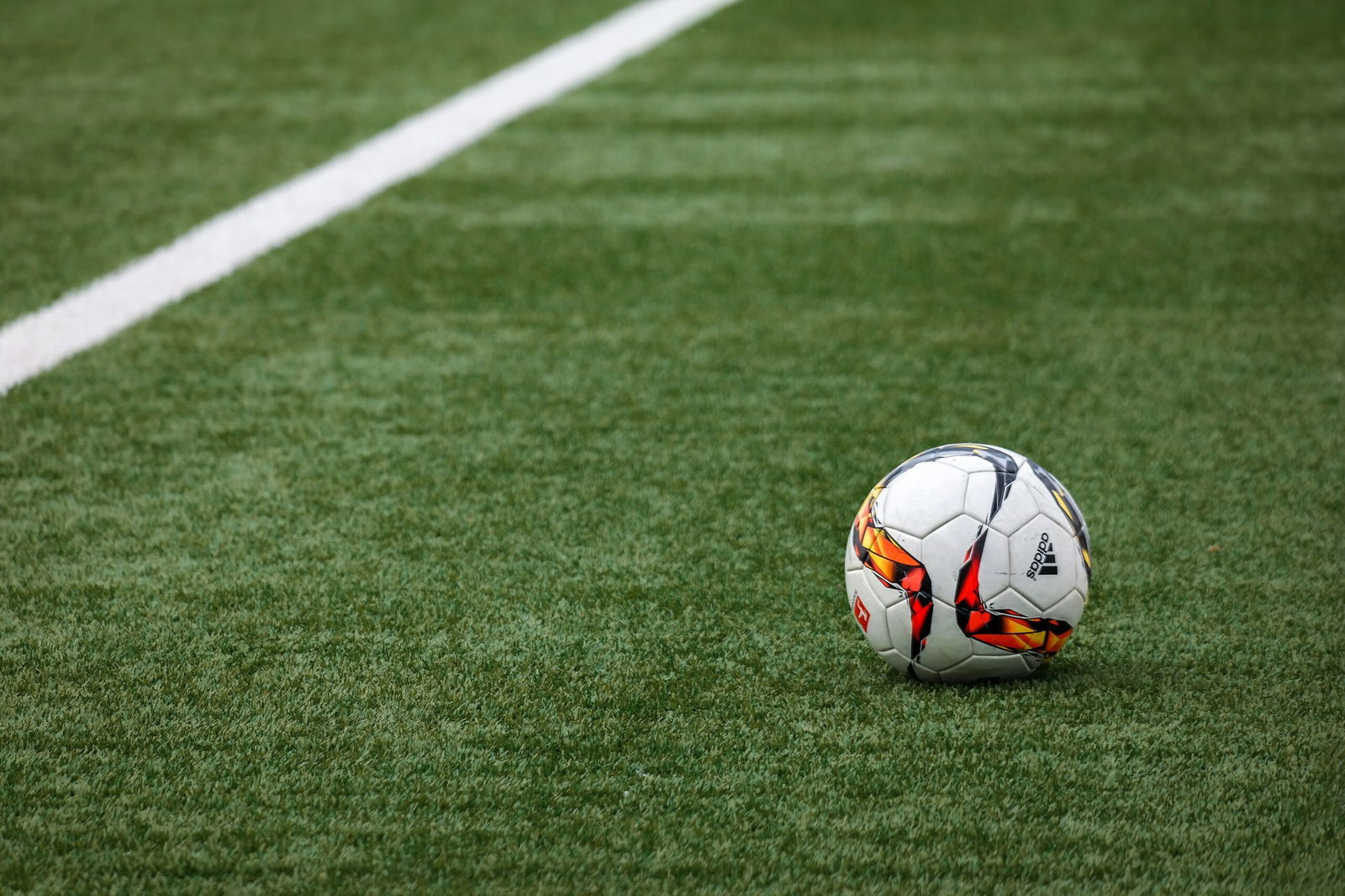 Barcelona's Financial Difficulties
Although Barcelona is gaining a lot of positive attention due to their performance in La Liga, in the past few years the club has been the subject of much scrutiny due to their money troubles. Indeed, they have endured a large amount of financial woes with most of the blame for Barcelona's financial struggles having been linked to former president Josep Bartomeu, who resigned in 2020 and was said to have denied any wrongdoings. He had been accused of discrepancies in his administration and has been blamed for arguing with Messi. The COVID-19 pandemic has also been to blame as it caused a recession on a global scale.
As a result, the club amassed a debt of around 1.3 billion euros. A large portion of this debt was attributed to the steadily increasing salaries of the first-team squad which means that of the 1.3 billion euros, 390 million euros were related to players' salaries. With the rest of the money owed to banks and tied to membership losses, it seemed that it was practically impossible for Barcelona to recover as this debt also had affected their ability to buy and pay for top tier players which as a result subsequently impacted their performance. This has also been heartbreaking for fans of Barcelona who have supported them throughout the years.
The Road to Recovery
In this state of financial difficulty, it was necessary for drastic steps to be taken in order to recover. This step was taken by Laporta who refinanced the club's debt and made an effort to make cuts on the salaries by around 200 million euros. A part of this process was also signing free agents who cost less to have in the club. Moreover, Laporta was clever to propose a five-year restricting project to get the club's finances sorted.
This entailed refinancing the club's debt with Goldman Sachs in a loan of more than 500 million euros. This move was smart for the club as it meant that there was no pressure on any of the members to assist them in any way and was the first step to building up trust again. This plan also consisted of an approval by the general assembly of a financing package of up to 1.5 billion euros in a bid to renovate the Camp Now Stadium. The club also managed to secure a deal with Spotify which resulted in a payout of 55 million euros for the first four seasons. With more plans to better the club in the future, it seems that they are well on their way to improving their financial situation as well as rebranding themselves after what happened a few years ago.
In conclusion, for the past few years Barcelona club has found itself in a state of financial disarray. However, things are looking brighter recently as those affected have adopted a plan of action to rectify these wrongs. As Barcelona has plenty more matches scheduled in La Liga, why not see for yourself the progress that the squad has made and sit down to watch one of them? In fact, if you want to make the experience extra thrilling, check out the odds on the upcoming matches and bet on them in order to be in for a chance of winning a lucrative payout.
See Morre: