10 Worst Barcelona signings ever!
Who are the 10 worst Barcelona signings ever? Which Barcelona players have been the worst signings? Who are the 10 worst Barcelona signings ever?  Watch & Bet Football Here =>
Let's find out the Worst Barcelona signings!
Here we will look at who are the 10 Worst Barcelona signings ever. The price of the player, their contribution to the team, and their overall play will contribute to their ranking on this list.
There have been a lot of good signings that Barcelona has made but they have also signed some real flops! Recently Barcelona have made some pretty bad purchases- Antoine Griezmann and Arturo Vidal come to mind. So here we will look at who the worst Barcelona signings ever are.
So here are the 10 Worst Barcelona signings ever:
10 Worst Barcelona signings: Defence
Nelson Semedo: right back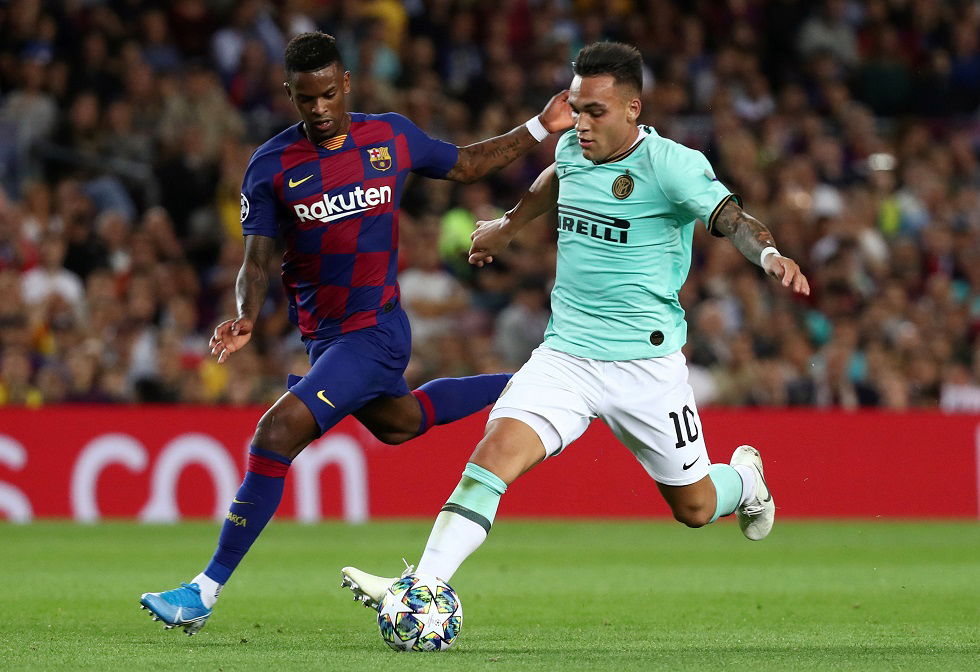 He is no longer a part of the current squad. He did not have too many starts to his name despite being the only legitimate right back in the squad and that should speak volumes about his stature at the club.
In fact, they play central midfielder Sergio Roberto as a make shift right back rather than Semedo. Semedo has pace and power but lacks the passing and stylish brand of fluid football played by Barcelona. He is a flop signing.
Thomas Vermalean: centre back
 

 

View this post on Instagram

 
He was signed from Arsenal during his peak days. Like many players who were ambitious and too good for the club were leaving North London, he too was one. However, while Van Persie and Nasri went on to win league titles with their new teams, Vermalean did not even get a look in to the new side. 
At Barcelona, plagued by injuries, he became a bit part player playing very few matches. He was eventually sold off to the far East and a promising career came to a premature end in Europe.
Lucas Digne: left back
 

 

View this post on Instagram

 
Another brilliantly talented defender. However, Digne's problem was that he was too good to be a back up but the first team starting spot in his position was booked by and still is booked by Jordi Alba.
Now you cannot bench Alba, hence to spend so much money on a back up who ended up leaving for cheap seemed like a flop signing.
10 Worst Barcelona signings: Midfield
Arturo Vidal: central midfield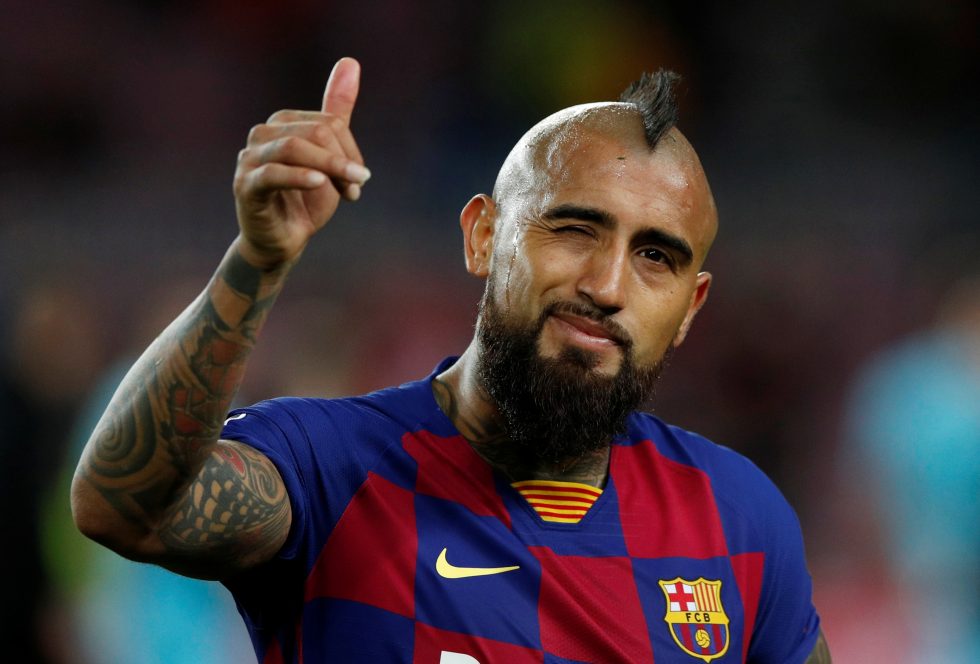 He is no longer a part of the current team. As you might have seen in other news outlets and our other articles, Vidal is a good player but the absolute wrong fit for Barcelona.
He is an all action high tempo player whereas Barcelona are more like cruising on the highway stylish sports car. They two do not gel and Vidal despite scoring random goals here and there remained a bit-part player. What a waste of talent. 
Arda Turan: playmaker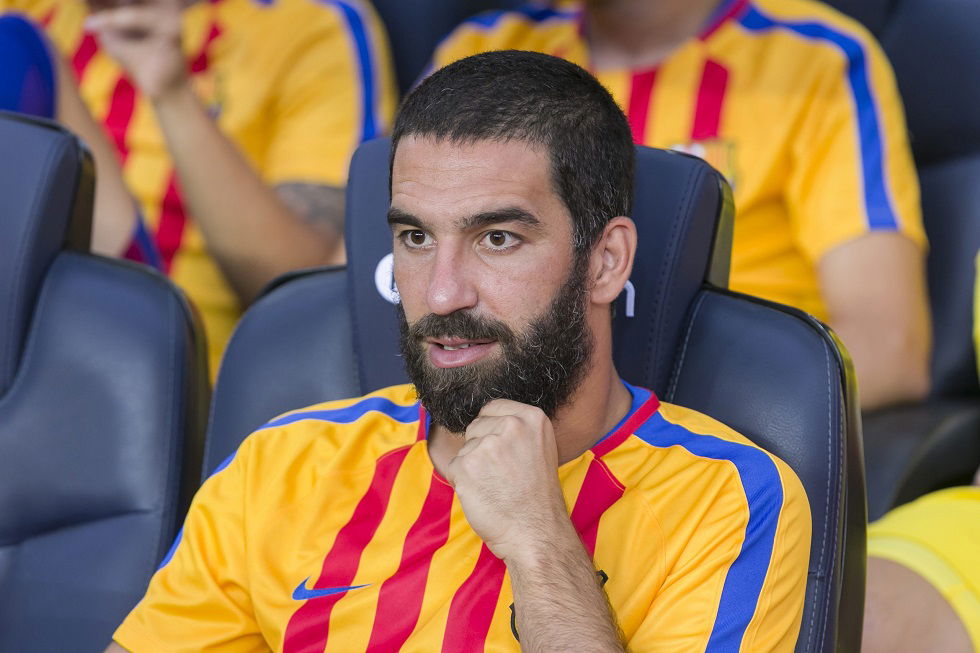 He was signed from Atletico Madrid as a star signing and was tipped to be back up to MSN. However, regarding some issues with his club Barcelona, the Catalans were slapped with a transfer ban and hence had to delay his first match by 6 months.
Somehow Turan never recovered from those months and when he came back, he was a shadow of his former self. He was weak on the ball and ended up moving again where he got caught in scandals due to ill discipline.
Andre Gomes: central midfield
He was a Euro winner from 2016 with Portugal. Tipped to be the next big star, he was signed by Barcelona for big money as a midfield reinforcement for Xavi.
However, he too is an ambitious star player who plays high risk football and hence was a horrible fit for Barcelona. He was not meant to move the ball around at a leisurely pace but rather is a player who attempts the risky pace every single time.
He was a wrong fit and a flop signing. Now he is playing at Everton.
Philippe Coutinho: playmaker/winger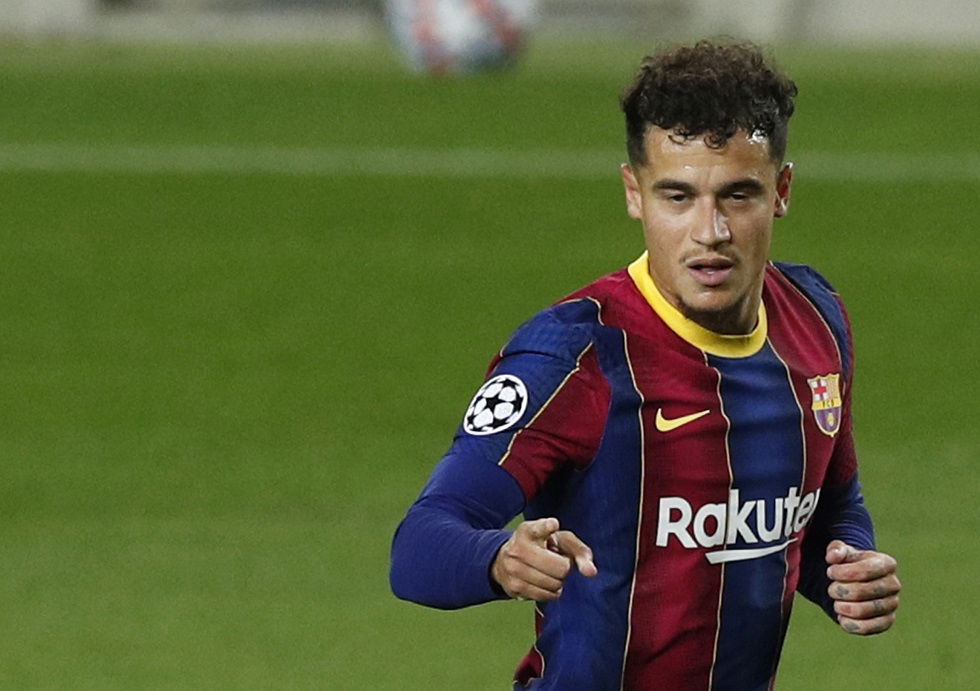 The player is an absolute genius. The club plays his brand of passing football. So what went wrong for Coutinho?
Well primarily he was brought in to replace Iniesta which is tough and hence with all that pressure, he needed more time to deliver. However, another huge tactical mistake from Valverde was to play the number 10 man in a wing role.
Coutinho has played all his life behind the striker and excels at it. So to suddenly find himself shunned out to the wings, it was a tough adjustment and a tactical mistake from Valverde. He made Coutinho an average player.
There might be a resurgence now under Koeman however!
10 Worst Barcelona signings: Attack
Kevin Prince Boateng: second striker/winger
 

 

View this post on Instagram

 
No one ever knows why he was signed. No one ever will. The nightmare is now ever. It is one of those goof signings you hear YouTubers joke about. 
Antoine Griezmann: Striker
 

 

View this post on Instagram

 
He is currently Barcelona's biggest signing of the last two summers. However, did Barcelona need a central striker? No they needed a winger and Griezmann being now pushed out to play wide is another mistake by the Catalan club boss Valverde and then by Setien.
Griezmann looks out of place, unhappy and unsettled and we all know how these moves end if they get off to a bad start. Koeman is trying to get him to drift in from the Messi position but it remains to be seen what they can achieve together.
Zlatan Ibrahimovic: striker
 

 

View this post on Instagram

 
"He brought a Ferrari, and wanted to drive it like a Fiat" – was what Zlatan had said about Pep when he left Barcelona after a failed spell at the club. Watch & Bet Football Here =>
Zlatan never got going at Barcelona's fluid football world due to his gung-ho approach to the game and he remains a mega flop signing for the Catalans!
SEE MORE: