BildbyrånEven though Javier Tebas, the Barca board and others closed the door on Messi's return, there might still be a sliver of hope. Even Xavi publicly expressed his support for Messi's return.
And apparently, PSG wants him out. They believe he's been underperforming because of his huge salary. And with the impending departure of manager Christophe Galtier, Messi might be looking for a way out. Can a return to Barca be on the books?
The answer is yes, given the talk of the town and the current situation at Camp Nou. But Leo returning to his home will take much more than nostalgia. Many factors are in play, most of which could even see the Argentine magician taking a trip to the US or Saudi Arabia. So let's look into the current state of things and whether or not we're setting ourselves up for disappointment.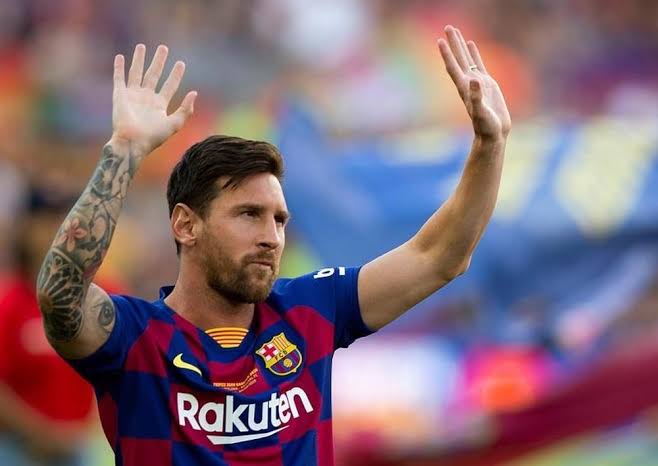 Messi's Departure from Barcelona was Inevitable
While we'd all like to see Leo ride off into the sunset in a Blaugrana shirt, let's remember the background of his departure. A year before he left, Messi handed in a transfer request. The reason behind it was the often-mentioned incompetence of the board. He even faxed Manchester City representatives, informing them he intends to sign. Ultimately, he stayed because he didn't want to sue the club. But little did everyone know it would be his final season at Barca.
But the reasons go even more profound. When Laporta was reelected as Barca's president for another term, he found out about the club's horrible finances. This warranted an urgent loan from Goldman Sachs and a €487 million loss in 2020/21. As a result, this drastically affected the club's savings, directly impacting how much a club could spend on salaries.
Meanwhile, Messi told everyone in the dressing room how winning the 2021 Copa America made him even hungrier to return to Barca. But this was all in vain. Even if Messi accepted a 50% pay cut, Barca still couldn't register him. Javier Tebas offered a salary cap increase if Laporta signed the infamous CVC agreement, but Laporta refused.
Thus, there was no way out anymore. Since the president didn't want to mortgage the club's financial future (ironic, isn't it?), the club announced on August 5 that Messi was leaving. The legendary maestro cried his eyes out in a press conference on August 8. And on August 11, PSG announced his signing.
When it comes to the impact of Messi's departure, it's been undeniable. The team has no killer mentality, while Laporta still had to pawn half the club off to finance its survival. This recent destruction in the El Classico is a perfect example of Barca without Messi. Strangely, it wasn't all sunshine and rainbows in Paris, either.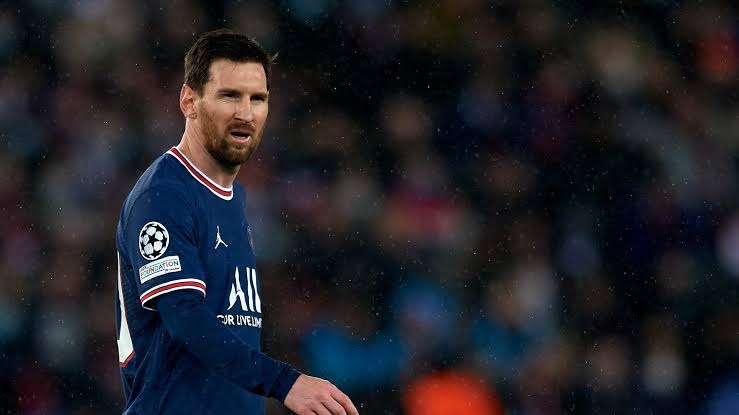 Messi Struggles to Find His Form in PSG, and Rumors Have Arisen
As soon as PSG had its first struggles, bookmakers immediately released odds on Messi returning to Barca. But now, they're more active than ever. Take a look at the database of unbiased ratings provided by the Bookmakers.bet experts if you don't believe us. However, things took a turn for the worst after they got destroyed by Bayern in 2022. Fans started criticising Messi, but most didn't view him as the main culprit. Instead, the blame fell onto the board and Mauricio Pochettino.
Even as the proven Gaultier entered the fold, something was clearly wrong with Messi. Everyone knows he's best played as an offensive initiator. After all, the goal was for him to feed Mbappe and Neymar, but Neymar's frequent injuries and chemistry issues with Mbappe made the project an abject failure.
Rumours circulated about Messi being disappointed with the club caving into Mbappe's demands. If you don't recall, the Frenchman didn't just demand an outrageous salary, but he also wanted to handpick the coach and have a say in transfers and other essential hirings.
This put a further wedge between PSG's star trio, accentuated Messi's less-than-ideal form and turned the fans against him. Even with an overall smarter approach to the transfer market, such toxicity guaranteed another Champions League exit. Bayern Munch ensured the 2023 PSG season ended up an abject failure.
But even the spicy WhatsApp group texts from Bartomeu seem better than the chaotic situation in Paris. Nasser Al-Khelaifi may think several things, but even he understands it's not working. As things stand now, Messi leaving would be the best for everyone. Where does Barca fit in, though?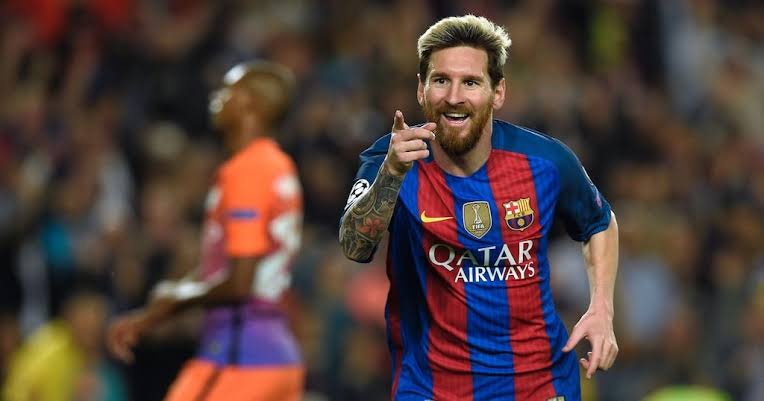 So, Is It Possible for Barca's Hero to Come Back Home?
When the Daily Mail reported PSG wouldn't extend Leo, everyone thought — is a return to Barca on the books? The short answer would be — yes, but it's not that simple.
For starters, Barca is still in a precarious financial situation. Despite turning over much of the roster, some question marks are still surrounding the team. Therefore, the board can't plan around a salary as large as Messi's. Even though he loves the club, Leo can't and won't play for free or for an amount that doesn't reflect his value.
Then, there's the elephant in the room, or should we say in the president's seat. Laporta had a known spat with Messi's father, despite recent rumours of them meeting for a talk. Remember, it's business, and two businessmen will talk if there's a common interest. That doesn't mean anything is set in stone. And besides, Messi as a whole has a rocky relationship with multiple Barca boards.
Also, it's worth remembering that we aren't the only club in the world. Inter Miami is rumoured to prepare an offer with an ownership bid. Some reporters also included the Saudi giants' Al Hilal into the mix. Al Nassr splurges €275 million on Ronaldo yearly, so they decided to one-up them and offer Messi €400 million. Whether these rumours are true or Messi would even consider such a deal is unclear.
And finally, there's the current scandal surrounding the club. The Negreira case has once again cast a shadow over Camp Nou, with people like UEFA President Aleksander Ceferin publicly discussing it. It's unclear who's to blame or whether it was a setup, but what's clear is that Barca could even face relegation. If this gets even partially resolved soon, Messi's likely to want to spend his last years in the Segunda.
See More: