Players Barcelona should not have sold – Top 10
Players Barcelona should not have sold? List with players Barcelona sold too early? List of Footballers Barcelona should never have sold? Here we will take a look at Top 10 Players Barcelona sold too early and the Top 10 Players Barcelona should not have sold. Which former Barcelona players came good later on at another club?
10 Players Barcelona should never have sold
Who are the Top 10 Barcelona Rejects who came good? Which players Barcelona should not have sold and who came good later on in their career? Here we look at the Top 10 players Barcelona should not have sold.
Barcelona have had a wealth of talent in the past decade or so. Some players turned out to be absolute gems such as: Lionel Messi, Andres Iniesta, Xavi, Carles Puyol, Gerard Pique… But other players have been bought and sold by Barcelona, foolishly in retrospect, and have later turned out to be amazing players elsewhere.
So here we look at former Barcelona players who deserved more of a chance at the Camp Nou. Which former Barcelona players should Barca not have sold?
10 players Barcelona sold too early
So who are the Top Ten Barcelona rejects who struggled at the club but came good elsewhere? We'll find out below as we look at the Top 10 players Barcelona should not have sold.
10. Thiago Alcantara – Players Barcelona should not have sold
The case of Thiago Alcantara is still a real head-scratcher for a lot of Barca fans. Despite the club knowing that the talented youngster could leave for a pittance if he didn't play the requisite number of games during 2012/13, the situation was allowed to continue.
So it was that in 2013 Barcelona could do absolutely nothing when Guardiola, by then Bayern Munich manager, came calling. What sticks in the craw for many is that Alcantara was quite happy at Camp Nou.
9. Zlatan Ibrahimovic – Players Barcelona should not have sold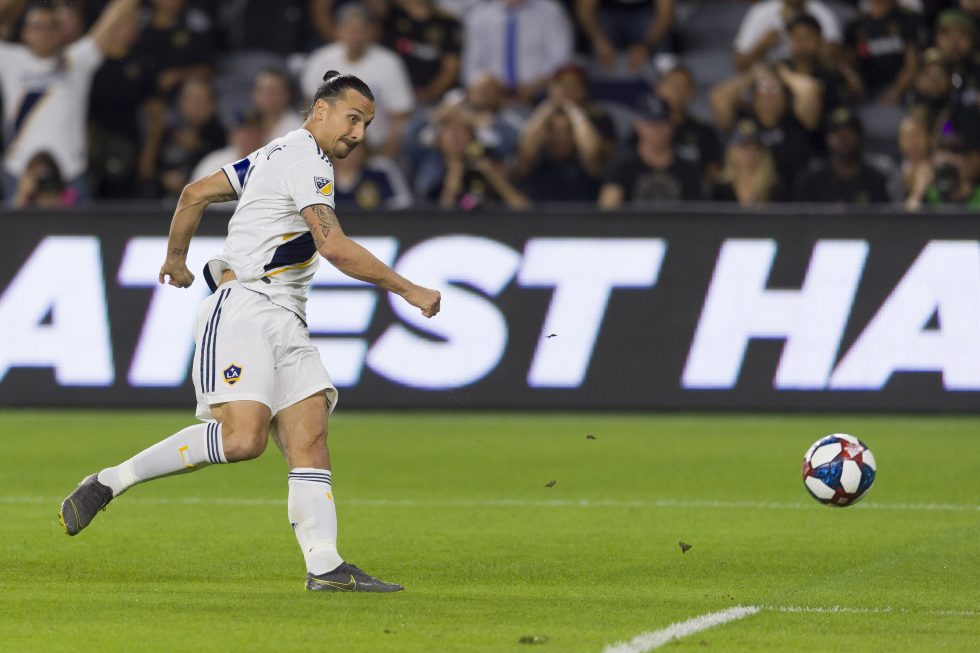 Zlatan Ibrahimovic started his Barcelona career with a bang, scoring in each of his opening five matches. Not the usual template for a Barca player, here was a tall powerful centre-forward quite unlike the shorter, more mobile exponents the locals had become used to.
But he put himself about a bit and scored goals and as such became an almost instant hit on the Camp Nou terraces. It would all turn sour very quickly, however.
Upon leaving in August 2010, just 13 months after signing, Ibra would suggest that Pep hadn't even spoken to him since February of that year. Who knows how much difference the striker would have made had his differences with the manager been settled. He continues to score goals wherever he plays.
8. Samuel Eto'o – Players Barcelona should not have sold
Samuel Eto'o managed to convince Guardiola to allow him to stay for a season after the manager was prepared to sell him in the summer of 2008, a decision that would be vindicated as the Cameroonian helped Barca to their first-ever treble. A goal in the Champions League final of 2009 was a fine way to sign off.
But here was quite possibly one of the best centre-forwards of his generation being allowed to walk out through the front door and all because of yet another falling out with authority.
7. Romario – Players Barcelona should not have sold
Romario's arrival at the club in 1993 pre-dates countryman Rivaldo's by a few years, and here we have yet another Brazilian who didn't appear to like toeing the line. He scored 30 goals in 33 appearances as he helped Cruyff's "Dream Team" to a fourth successive La Liga.
Although unpredictable at times, he certainly knew where the goal was and has to be one of the most natural goal poachers that Barça have ever had. A falling out with Cruyff led to his sudden exit, meaning yet another player at the top of his game had his best years as a professional elsewhere.
6. Rivaldo – Players Barcelona should not have sold
The second Brazilian on the list and another whose brush with authority saw him pushed out the exit door quicker than he might have liked. Rivaldo was big business when he signed for Barcelona in 1997. His 130 goals across the five years he was at the club were never bettered than when scoring his last-minute overhead kick against Valencia in 2001 ensure Champions League football for the Blaugrana.
He was only 28 and at the peak of his powers when he joined AC Milan in 2002, and despite never really settling anywhere else thereafter, he could still have been a useful addition to Barca's squad for a few more seasons. Unfortunately for the player, Louis Van Gaal was not a manager to be messed with, and once on the wrong side of the Dutchman, there was no opportunity for redress.
5. Luis Suarez – Players Barcelona should not have sold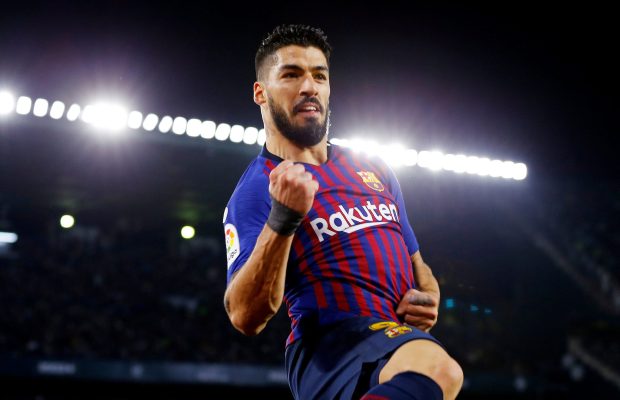 He was 33, yes. However, he just came on the back of a 20 goal season. His fitness levels are still good and what is more important is that he has a brilliant eye for goal. One of the best poachers in the circuit.
Instead, the club let him go for 5 million in add-ons to join rivals Atletico Madrid, just to balance books for their own mistakes.
4. Ronaldinho – Players Barcelona should not have sold
There's a cogent argument to be had as to whether Ronaldinho is, in fact, Barcelona's greatest-ever player. From 2003, he certainly influenced everything that the Catalans did on the pitch, and a great shame for football fans, in general, is that he didn't get the chance to play with Messi for long enough.
By 2008, this fan of the party-going lifestyle found no favours under then-new manager Guardiola. Intent on putting his stamp on the team, Pep ordered that the Brazilian be sold. A real magician and crowd-pleaser, Barca were the poorer for losing "Dinho."