Top 5 Barcelona Transfers? Players to be sold in 2023?
Top 5 Barcelona Transfers? Which Barcelona players will be to be sold this? We have many Barcelona Transfer Targets 2023 and several Barcelona players coming back from loan this Summer 2023.
Barcelona players on loan are part of the training and business model at Barcelona so we should see several FC Barcelona players who will go out on loan this 2023. At the same time, we should also expect several players to be sold by Barcelona to fund their transfer budget. Watch & Bet Here =>
Top 5 Barcelona Transfers
When the football players are ready to go it's time to bring the Top 5 Barcelona Transfers.
Barcelona players to be sold in 2023? Top 5 Barcelona Transfers? Which players will Barcelona sell this 2023? Here is the list of Barcelona players that will leave the FC Barcelona team in 2023:
5. Sergi Roberto -Top 5 Barcelona Transfers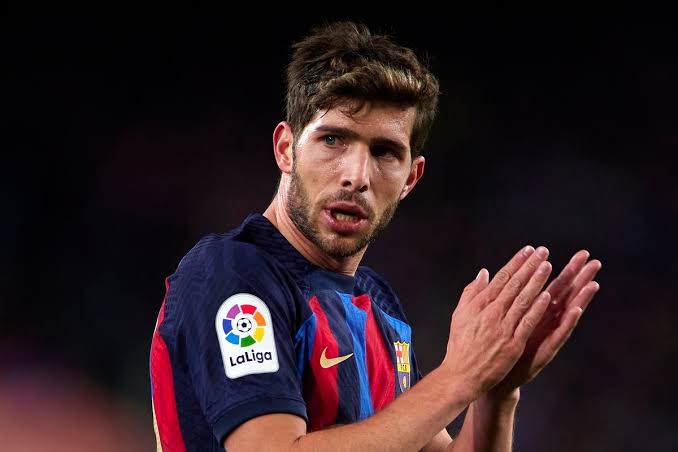 The Barcelona right-back has been at the club all his life. He is a La Masia product. He was a central midfielder every year but now has become a right back.
The player, however, is not Barcelona quality anymore. He is at best a backup and hence might move on this summer with Manchester City eyeing a move for the Spain international.
4. Ansu Fati – Top 5 Barcelona Transfers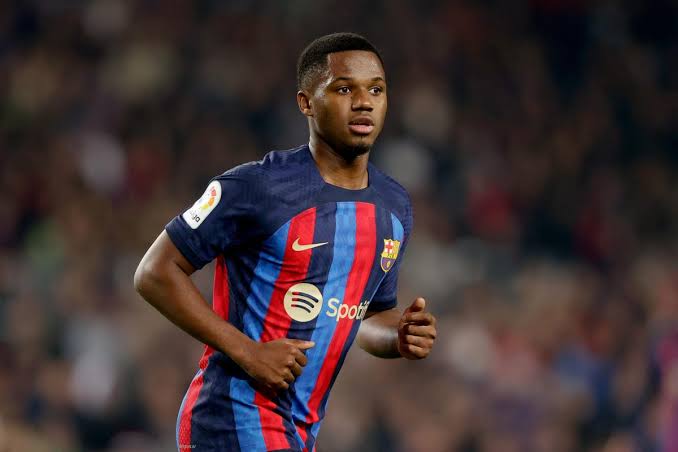 The Catalans are willing to part ways with a number of attackers, including Ansu Fati. The 20-year-old recently made a full recovery from an illness, and Barcelona has complete confidence in their starting no. 10 to regain his prior form. But because Xavi Hernandez plays a four-man middle with Robert Lewandowski up top and one winger out wide, Fati will have to contend with Raphinha, Ousmane Dembele, and Ferran Torres for the final starting XI position.
According to reports, the Spaniard is dissatisfied with his limited playing time, and his representative is contemplating a summer transfer. Although reports indicate that Barcelona will let him go for a price above €60 million, the prior transfer cost was fixed at more than €100 million.
3. Raphinha – Top 5 Barcelona Transfers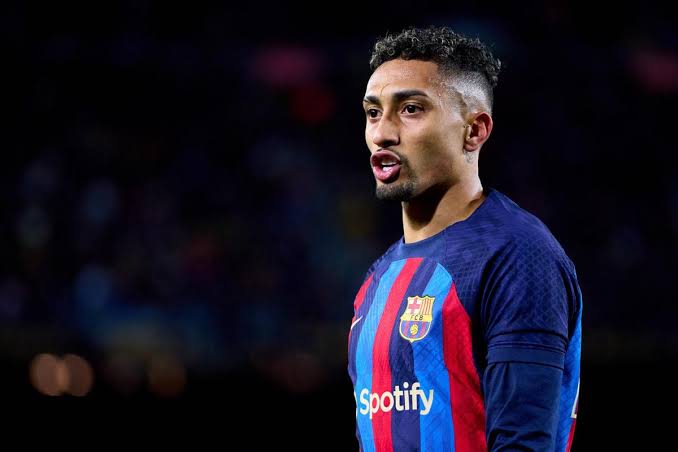 Raphinha, a winger for FC Barcelona, has allegedly been instructed to step up his performance despite Premier League clubs' interest in acquiring him.
The international player from Brazil moved to Catalan in the summer after Barcelona used a "economic lever" to sign him for a reported price of €58 million ($63 million) plus an additional €6 million ($6.5 million) in variables.
2. Sergio Busquets – Top 5 Barcelona Transfers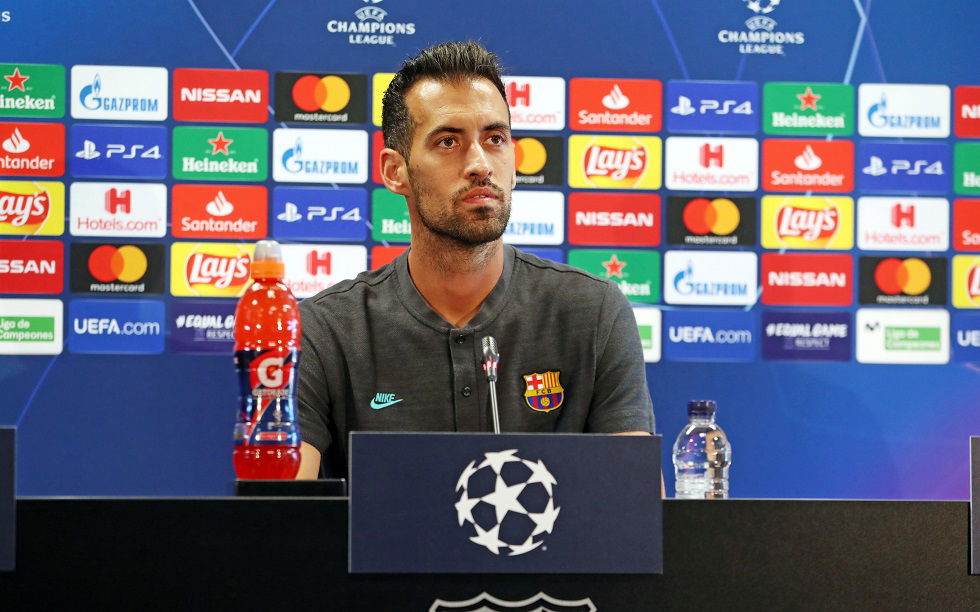 The man found by Pep Guardiola over a decade back has clearly come to the sunset of his career. He invented a new style of play for central defensive midfielders.
He was not the bulkiest man nor was he the most the silky dribbler. However, what he has was a presence of mind, a tactical understanding of the game and immaculate passing range, especially over short distances.
However, at 33, Busquets is no longer physically ready to implement what his quick thinking brain wants him to do. He often finds himself overloaded by opponents and although he still does have a brilliant mind and does play crucial knocks in between, it's time for him to move on to the next chapter.
1. Jordi Alba – Top 5 Barcelona Transfers
View this post on Instagram
The veteran defender has played more than 450 games for Barcelona winning the Champions League, six La Liga titles, five Copa del Rey titles, four Spanish Super Cups and the Club World Cup.
This weekend's home against Mallorca at Camp Nou would be his last home game for the Catalan giants.
Inter Milan have been linked with a move previously and Juventus are also thought to be admirers, which means Serie A could be an option for Jordi Alba.
"Today I have nothing with any club. I have not received any interest," he told reporters.
"My interest was to stay in Barcelona, but I have made this decision because it was the best for both of us. I have no offers." Watch & Bet Here =>

SEE MORE: